I had a fantastic time at Comicpalooza 2022 in Houston this past weekend.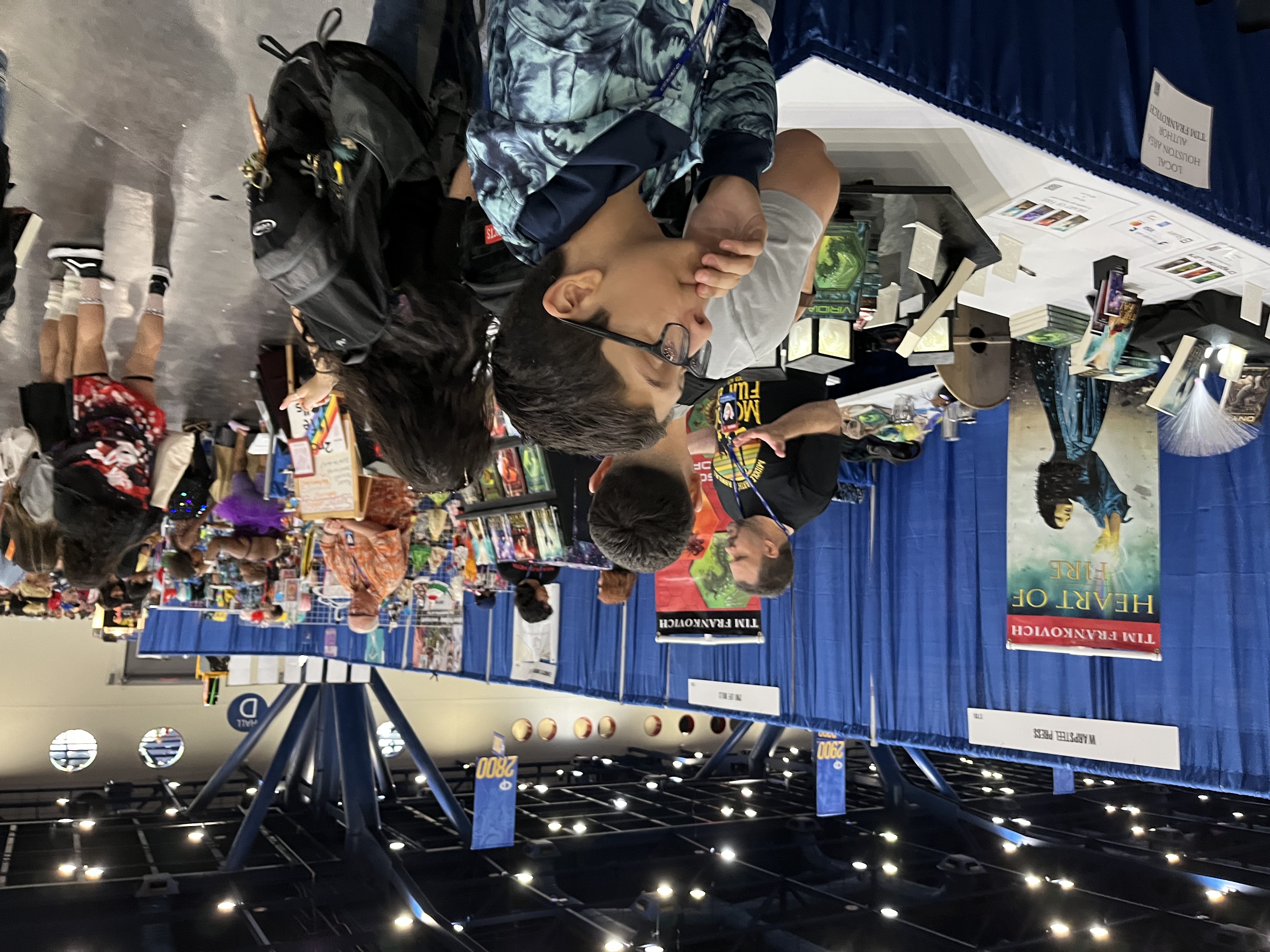 If you're visiting this website or my Amazon author page as a result of stopping by my booth… Welcome!! It was wonderful to meet you and talk about books (and other pop culture stuff).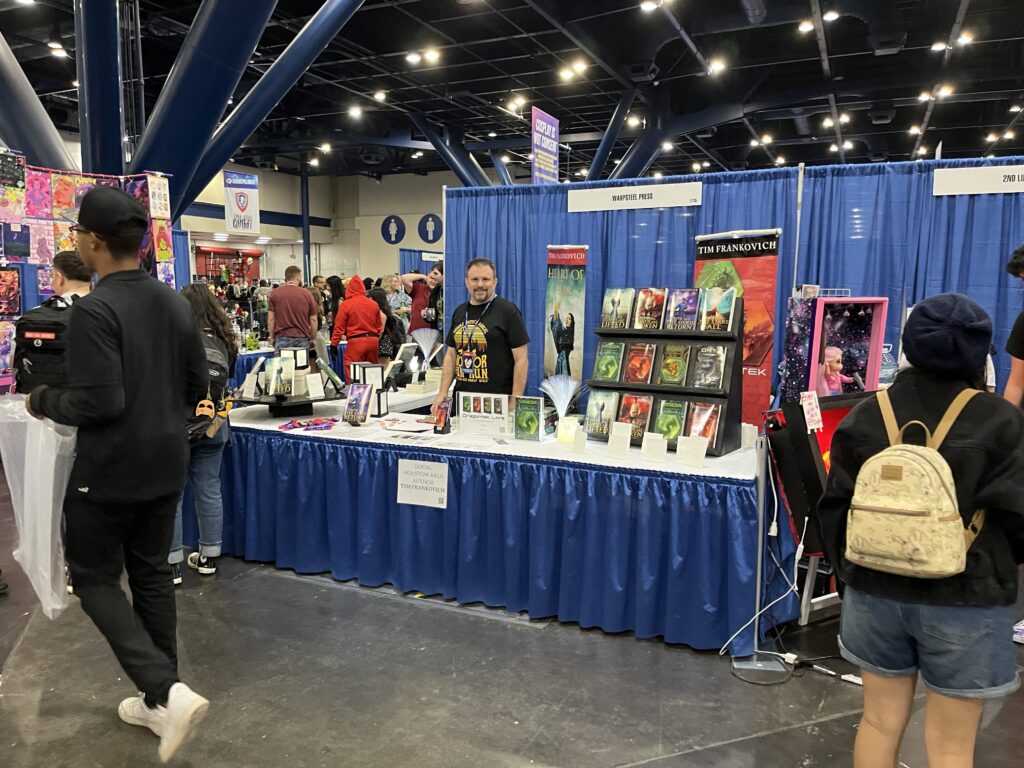 Over the two days, I sold dozens of books, gave away many more bookmarks and coins, and almost a hundred people signed up for the newsletter (you should too!).
The excitement never faded, every moment we were there, and long after I made it home. What an experience! I can't wait to see how future cons shape up!