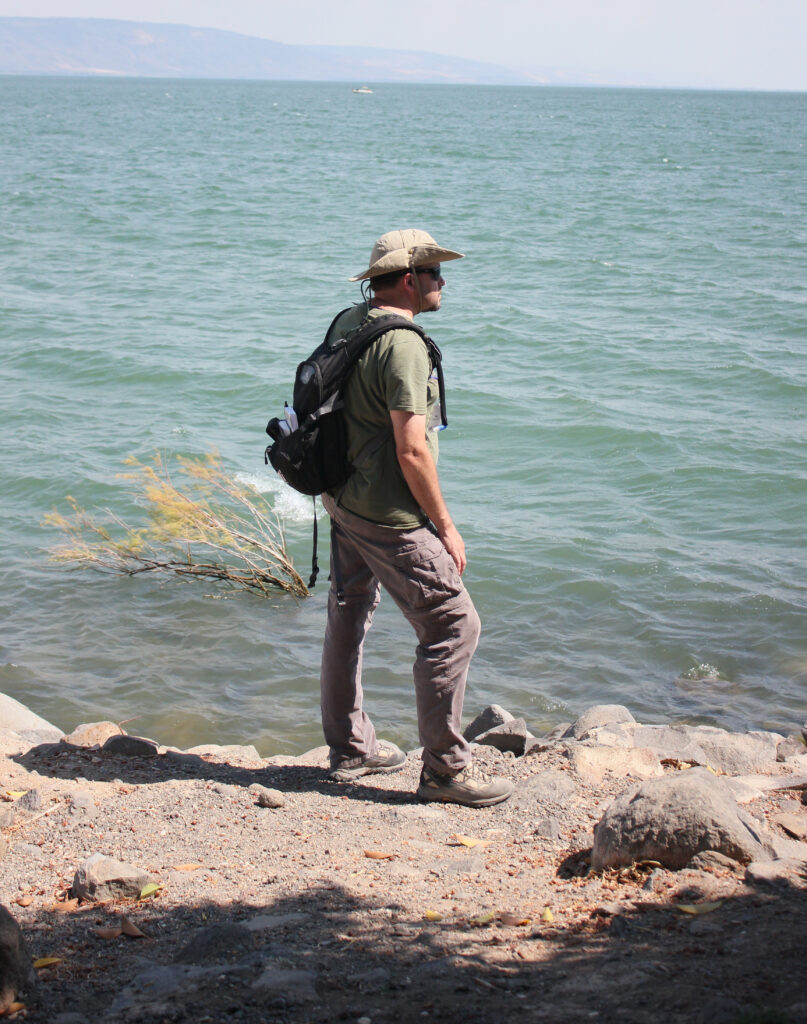 Tim Frankovich has been exploring fantastic worlds since third grade, when he cut up a grocery sack and drew a Godzilla-meets-superheroes story. Since then, he's gotten a little bit better at the writing part (not so much with the drawing).
His goal as a writer is to transport readers to another world, make them care deeply about characters in dire situations, and guide them deeper into life itself.
At the moment, he is probably suitably conscious somewhere in Texas with his beloved wife, awesome kids, and a fool of a pup named Pippin.