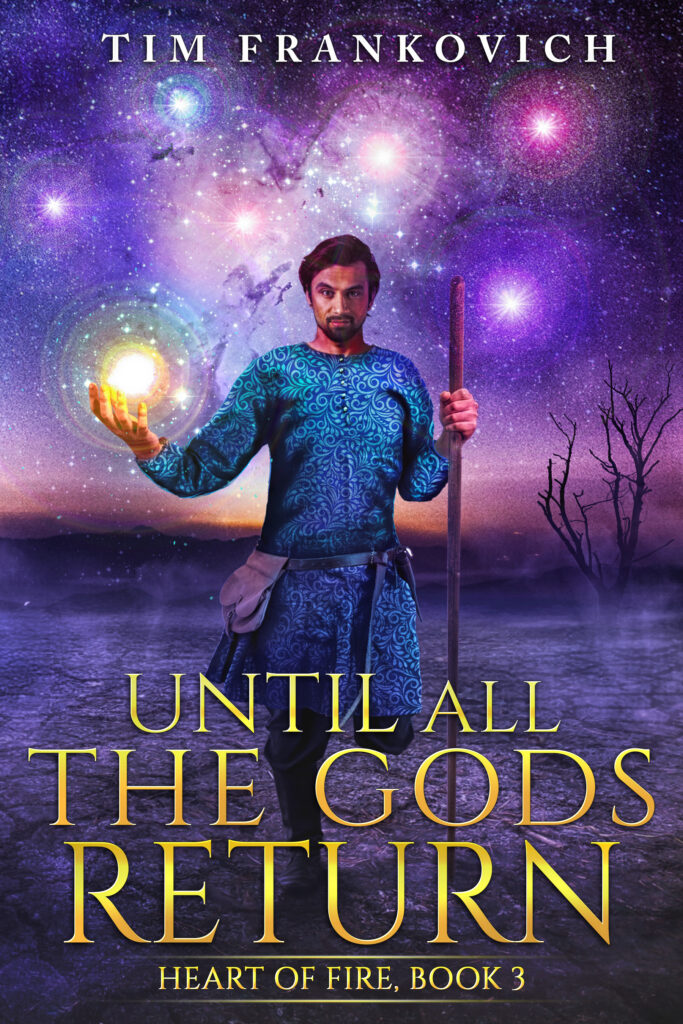 Marshal ventures into the Starlit Realm to rescue a friend from the ancient gods.
Seri tries to convert an enemy, only to discover a devastating truth about herself.
Through it all, an invincible army marches toward the final portal between worlds. If Marshal and Seri can't seal it, nothing can stop the gods from sweeping across all the lands.
And Antises trembles…
The Heart of Fire series races closer to its conclusion!