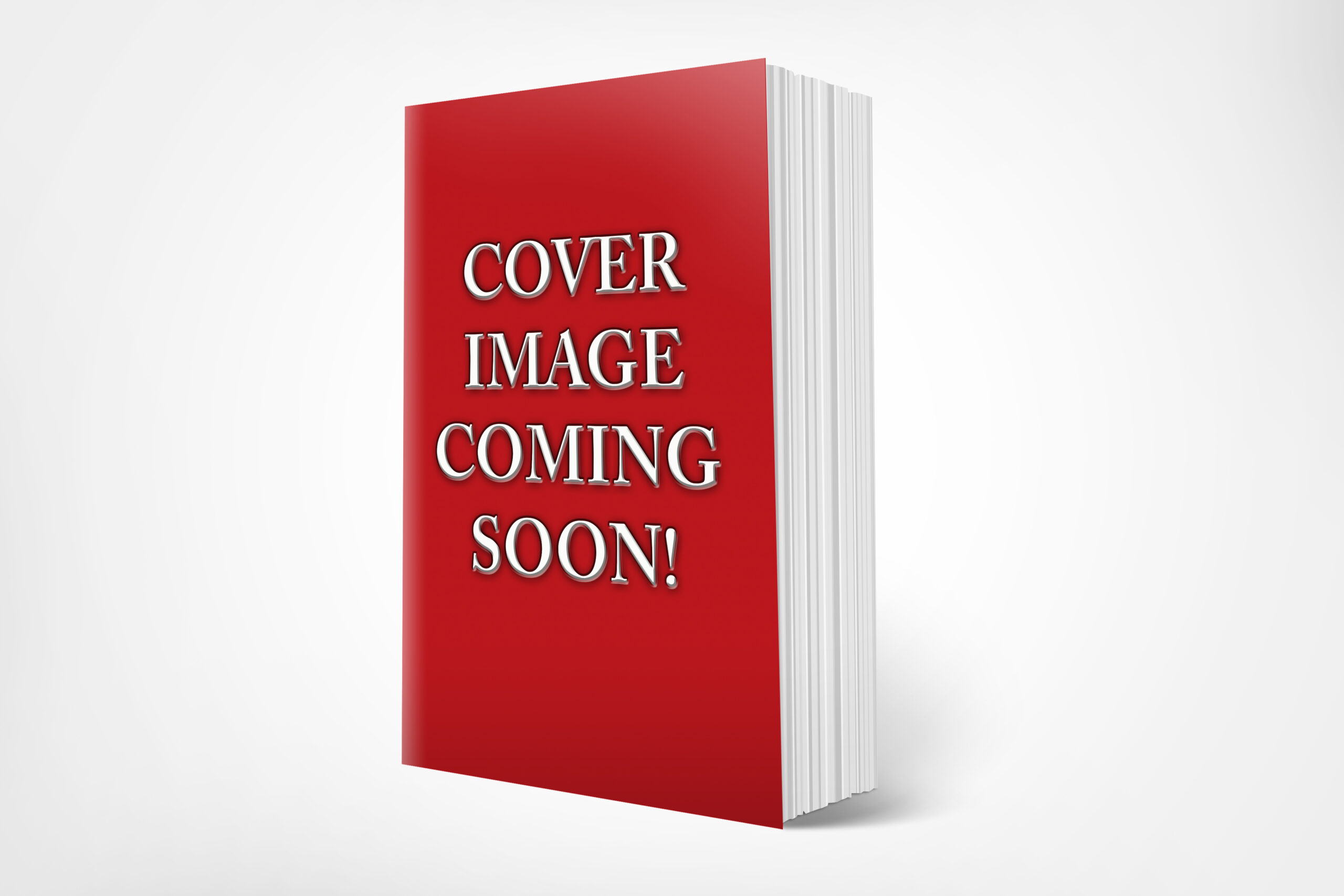 Coming Fall 2020!
Viridia
Dragontech, Book 1
Beryl's life was ruined by the green dragon. He wants them all dead.
But the immortal dragons have ruled the six cities of The Circle for a thousand years. No one dares defy them.
When Beryl uses his cybernetic implant to help a mysterious refugee from another city, he becomes an insurrectionist. Aided by only a handful of friends, he plans to do what no one has ever done: kill a dragon.
Except, killing a dragon is impossible. And the last time someone tried, thousands were killed in punishment.
Hunted by an implacable foe with strange powers, Beryl discovers dark truths about the dragons, his world, and himself.
Are hatred and rage all he needs? Or will it take something more to triumph over these impossible odds?