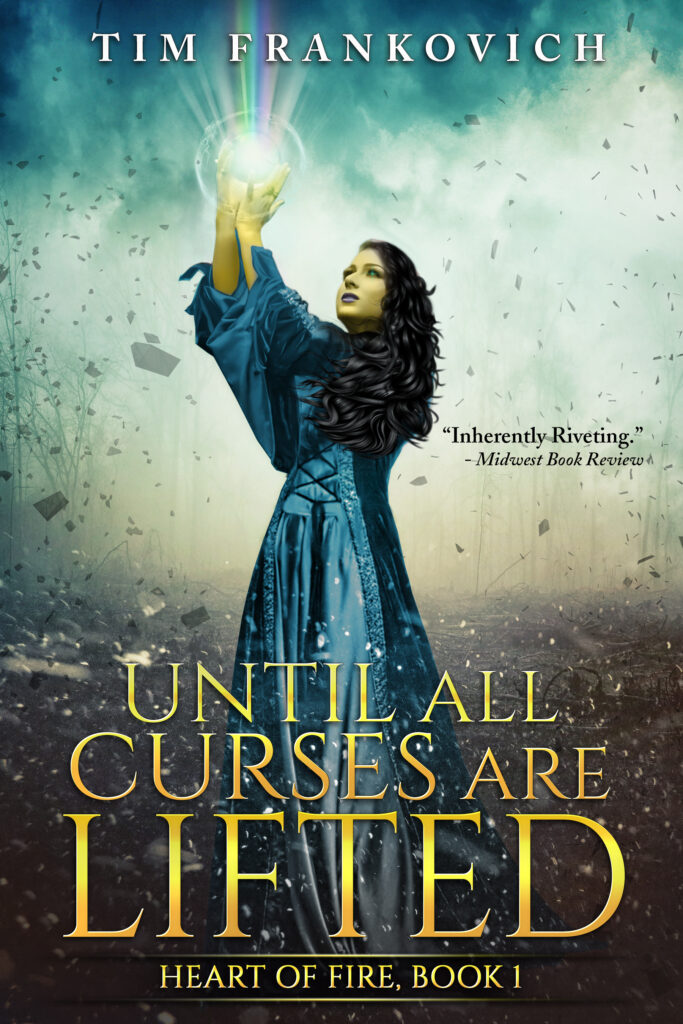 I was going to wait until Black Friday time, but… why should I?
Until All Curses Are Lifted, the first book in the Heart of Fire series, is now on sale for only $.99! That's right. Less than a dollar to get hundreds of pages of epic fantasy!
What are you waiting for? Go check it out!