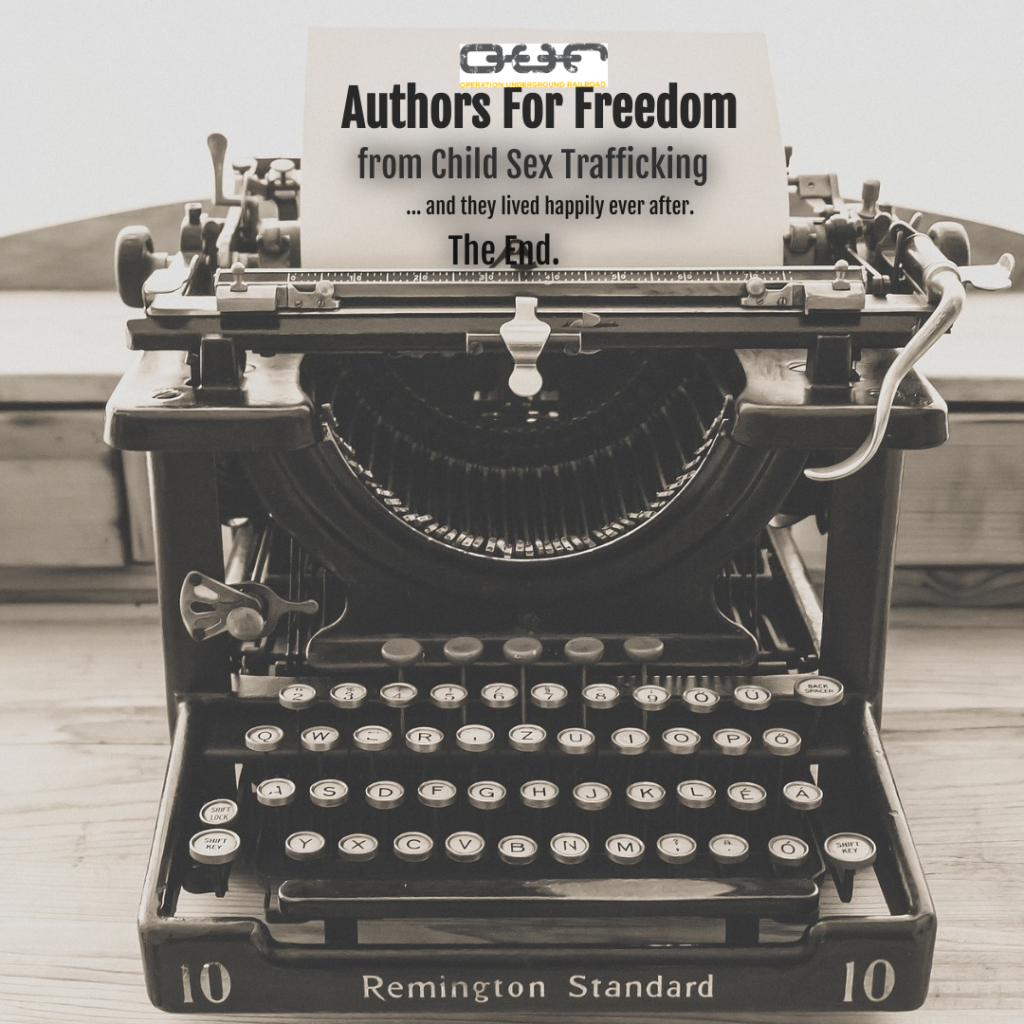 I'm honored to support a great organization working to rescue children from sex trafficking worldwide. All proceeds from my book sales this Friday, July 31, 2020 go to Operation Underground Railroad.
In the past six years of existence, O.U.R. has rescued 3,800 victims and assisted in the arrests of more than 2,100 traffickers around the world. The partners they are empowering have collectively helped rescue the lives of more than 10,000 survivors who were enslaved, exploited or at risk.
By buying my books or any of the other books on the Authors for Freedom list, you will be donating to Operation Underground Railroad and helping to rescue children being held captive around the world.
But you don't have to stop there! O.U.R. offers free training on recognizing and reporting sex trafficking here.
Here are some downloadable resources and facts, YouTube channel, and volunteer website.
I am honored to take part in this initiative and hope you all will join with me in supporting this great organization!
#AuthorsforFreedom #OUR #OperationUnderGroundRailroad #endhumantrafficking