If you buy a new copy of Until All Curses Are Lifted now, you might notice that the cover is slightly different. What? Why?
After discussion with my beta readers and some friends, I have decided to give these books a series title. I didn't think it was necessary with the first book, but everyone seems to agree now that it is. Therefore, Until All Curses Are Lifted is officially the first book in the Heart of Fire series.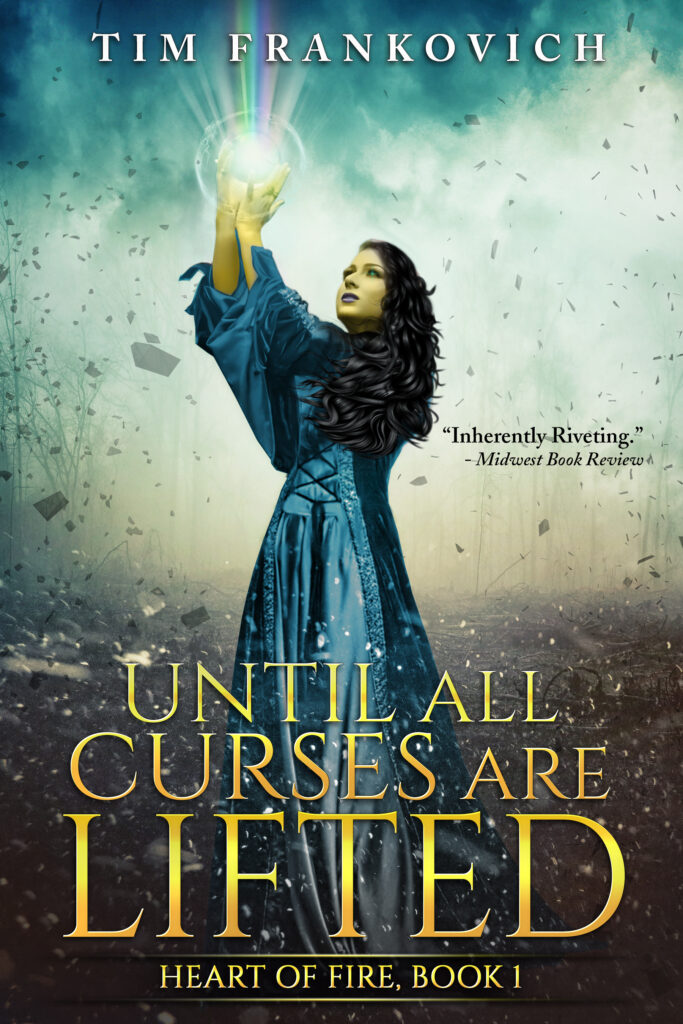 One of the advantages of independent publishing is that I can make changes to the cover or the interior of the book any time I want. In this case, I added the series title at the bottom and added a couple of review comments on the front and back.
What does this mean to you? Well, if you're a completist, you should run to Amazon and buy a new copy. I won't discourage you. But what about all those copies with the original cover? Who knows? Maybe they'll be worth something someday. Set them aside. Carefully.
Of course, this means the cover of Until All Bonds Are Broken will have that same series title. Which also means: it's getting close. Very close. Stay tuned.
As always, if you want special previews and advance knowledge, join the mailing list!