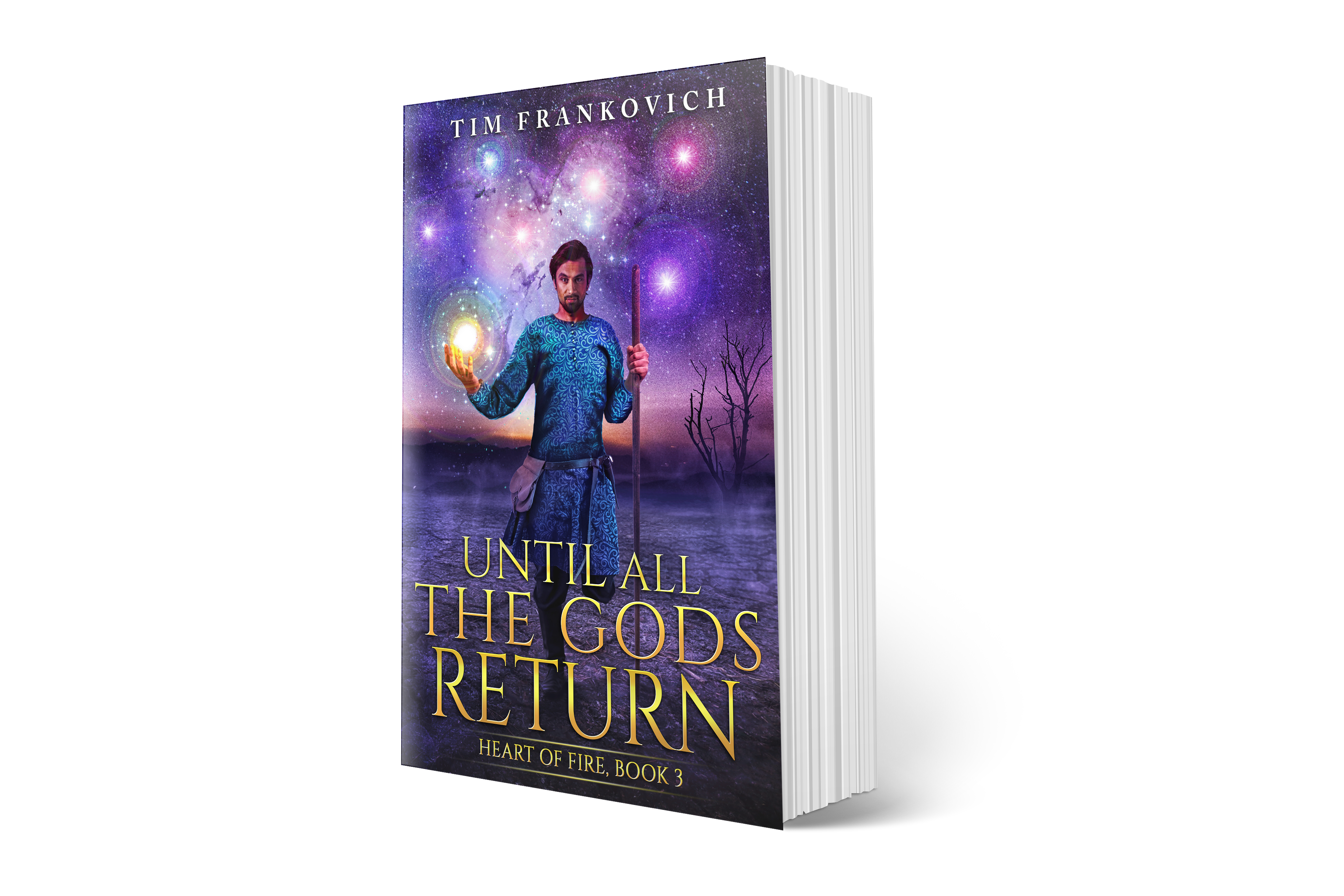 You know the drill. The second chapter of Until All The Gods Return, book 3 in the Heart of Fire series, is now available for your reading pleasure right here.
Jamana meets an unusual traveling companion, who may be far more than he seems.
Remember: subscribers to the newsletter get these kind of updates much earlier AND get free tie-in short stories to read! You should subscribe. No, really. You should.