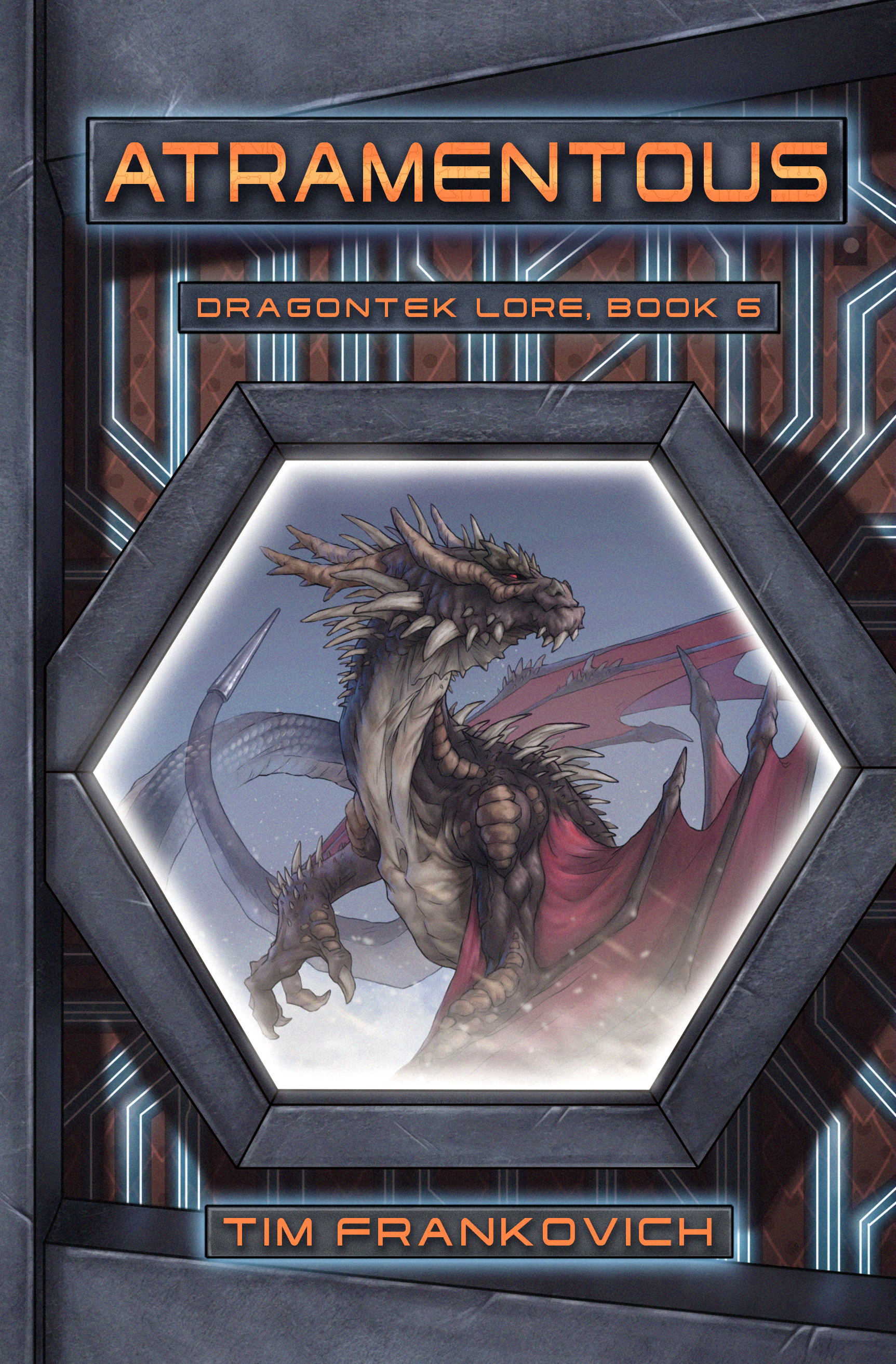 The penultimate book in the Dragontek Lore series arrives on September 12! Pre-orders are now available!
With the balance of power dramatically altered within The Circle, Beryl and his friends must chart a new course in unfamiliar circumstances. The black dragons, Onyx and Atramentous, have consolidated their power over everyone.
From a new base of operations and with surprising new allies, Beryl realizes the dragons aren't the only threat. Mysterious agents from outside The Circle may be manipulating everything for their own reasons.
Beryl hopes to overcome the final dragon rulers and strike at these new enemies at the same time… but with a former ally in desperate danger, he has to throw it all aside and rush to the rescue against a foe he thought already dead, returning once again to where it all began: Viridia.