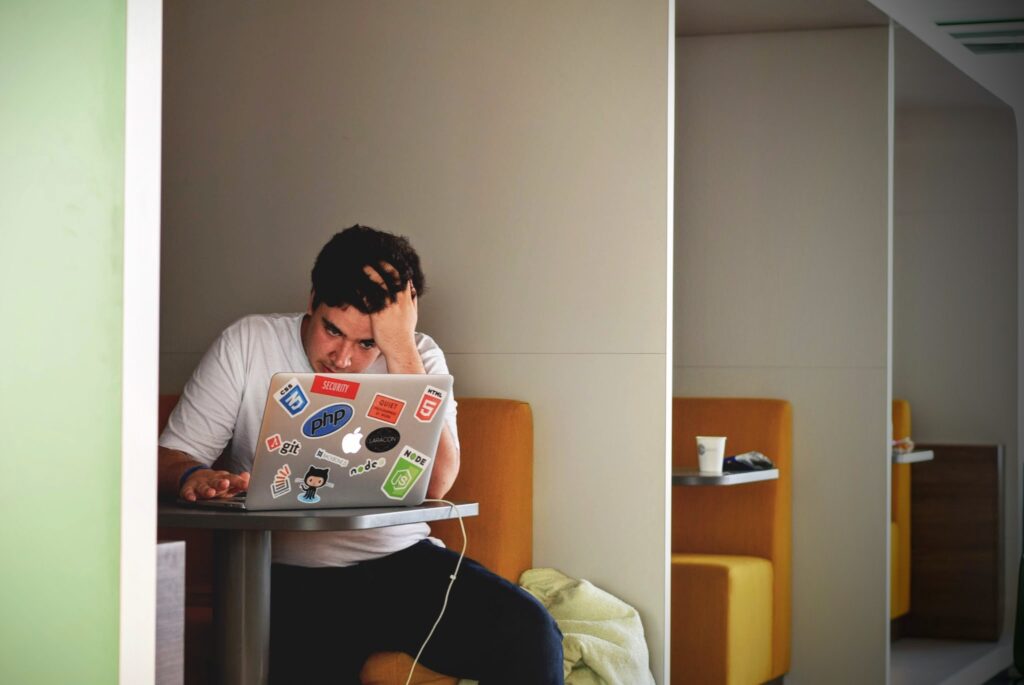 Who knew?
When I dreamed of being a published author, I always imagined sitting at a keyboard, pouring out stories, then sending them away, sitting back and relaxing. (I also imagined money, but that's another topic.) The truth is somewhat… no, greatly different.
Because I've chosen to handle publishing myself (for which there are many reasons I will outline more thoroughly someday), the business side of publication is huge. In order to have any hope of success when my book launches, I have to learn all about websites, social media advertising, Kindle Direct, Ingram Spark, ISBN numbers, mailing lists, imprints, and so very, very much more.
A couple days ago, I had to learn about SSL – Secure Sockets Layers. (It's a website security thing.) I just want to tell stories! Why do I have to know about SSL and SEO and ISBN and all these other acronyms?
Because in order to successfully sell my stories, I have to sell much more. I have to sell myself AS a writer. I have to run my own business, and everything involved in that. It's unfortunate, but true. Even those who publish through traditional publishers will often find that they have to do a lot more than they were expecting, in order to help market their products.
It's frustrating, confusing, and… exciting. Publication is getting closer and closer. And while I have to jump over hurdle after hurdle to get there, I believe the end result will be worth it.
Thanks to all of you who are taking this journey with me. I'm thrilled that in the next week or two, I will be able to reveal my book's cover to you. And then… then things will really get interesting.