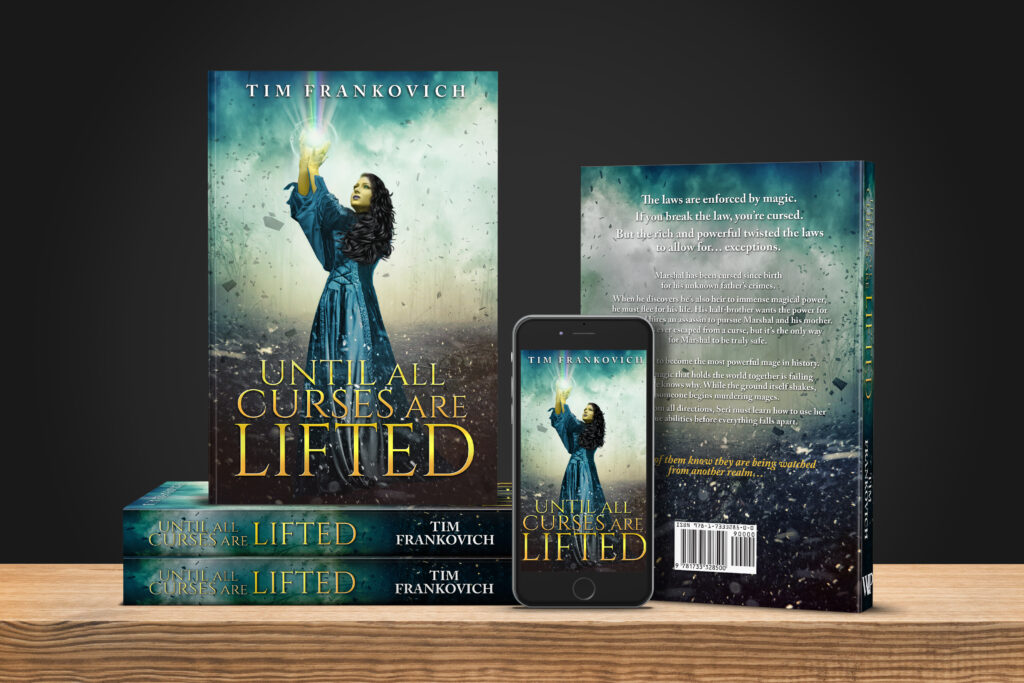 Only a little over a week remains before Until All Curses Are Lifted is available for purchase!
In the meantime, I've posted the first chapter here. Read it now and meet the first protagonist, Marshal.
Stay tuned later this week for the second chapter and an intro to Seri, the other protagonist!