Here it is! The final cover for Until All Curses Are Lifted!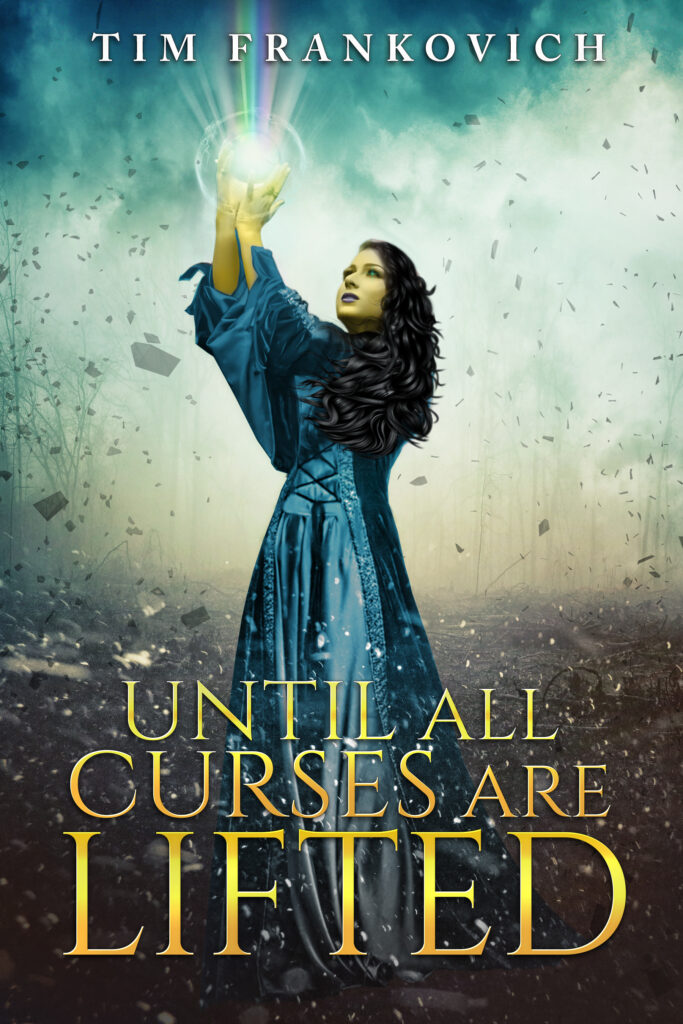 More importantly, the book will be available next month!! (Exact date still being finalized.) Stay tuned!
In the meantime, just look at this awesome cover. Just look at it!!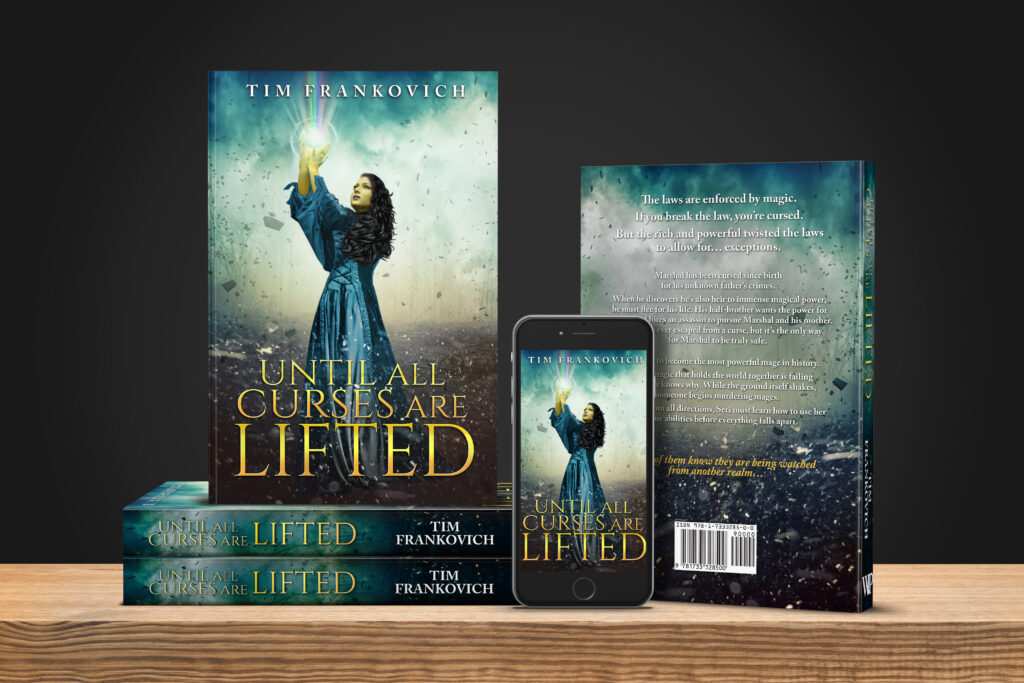 The cover was designed by Rofiatul Adawiyah, and I'm absolutely thrilled by it.