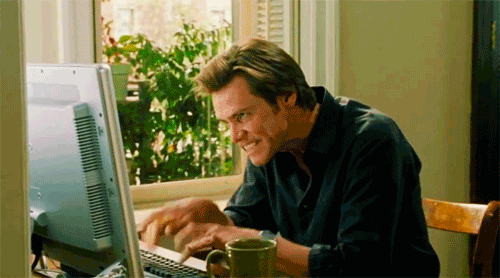 It's been seven days of November, otherwise known as National Novel Writing Month (NaNoWriMo, as the cool kids say).
In that time, I've written 10,435 words. That's an average of 1491 words per day. It's not quite at NaNoWriMo levels (that would be 1600), but it's pretty good. It would be higher, but one evening I had a flat tire that took way too much time to resolve. I should have made that loss of time up on another day, but haven't been able to do that yet.
The novel's current word count is 71,204. I'm on track to break 100,000 by the end of the month if I maintain the current pace. I'd like to do better and break 110,000, if the book goes that long.
My initial target for this novel was 100,000 words. When I reached 50,000, it seemed right on track, because that was around what I considered the midpoint of the story. Now that I'm into the latter half, I'm starting to think it may be longer. There's a lot of story left that may take more space to tell.
I'll update the blog again in another week or so. This one will be difficult for numerous reasons, and the week after that includes Thanksgiving. November's not the perfect month for this kind of thing, but what month is?